Products
---
Water Purification Series
2017-06-06
Lime Cleansing machine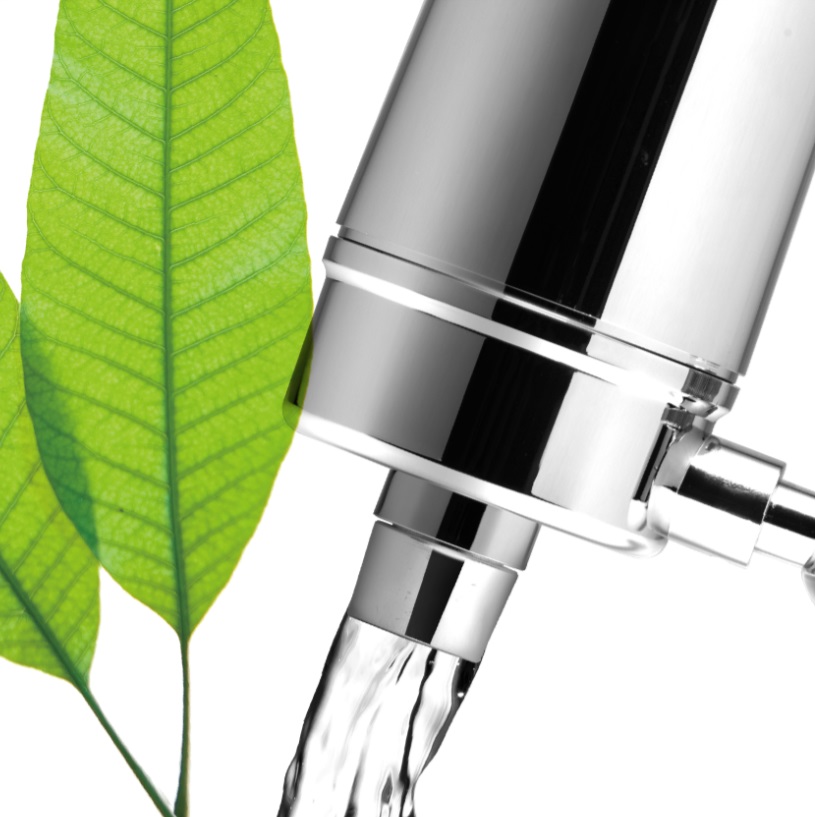 (Suggested price:NT $ 3,500)
The use of residual chlorine with tap water cleaning utensils, rice, meat, fruits and vegetables, etc., chlorine will be directly contact with food and absorption, long-term consumption of chlorine food on the human body not only the formation of injury, more likely to produce cancer crisis.

Lime Cleansing machine is a special washing, instantaneous chlorine removal function of more than 98.6%, from the washing, cooking to serve, regardless of rice, vegetables, wash fruit, wash duck meat, wash dishes chopsticks can ensure pure water quality, not Residual chlorine damage and pollution.

Lime Cleansing machine, can be the general water molecules of water molecules micronized, strong penetration, efficient cleaning of residual pesticides and chemical agents, reduce the harm to the human body of various substances, enhance food preservation, taste becomes delicious.


Duration:
The use of this product with a general water pressure, water treatment capacity of about 8,000 gallons. During use, if the water flow is reduced, indicating that the filter has been filled with impurities affect the flow, should immediately replace the filter. This product cartridge needs to be replaced once more than 8,000 gallons. But the use of the period will be due to regional water quality and use of different conditions have been adjusted.

installation method:
1. Remove the filter from the front of the original faucet and remove the internal rubber pad.
2. Attach the two ends of the fitting into the leak-proof gasket and lock the outlet in the forward direction.
3. There is a groove at the bottom of the fitting, with the coin locked after the body is fitted with the general faucet are applicable.

Function:
with instantaneous chlorine removal function, micro-molecularized, high oxygen content deep, heavy metal conversion, easy to rinse pesticide, food preservation period is long.

Features:
strong water flow, can be temperature to 45 degrees C, in addition to up to 8,000 gallons of chlorine, the NSF certification, easy installation.
---
Like this article? Share to friends!
&nbsp&nbsp
User Comments