Products
---
Water Purification Series
2017-06-06
Lime Shower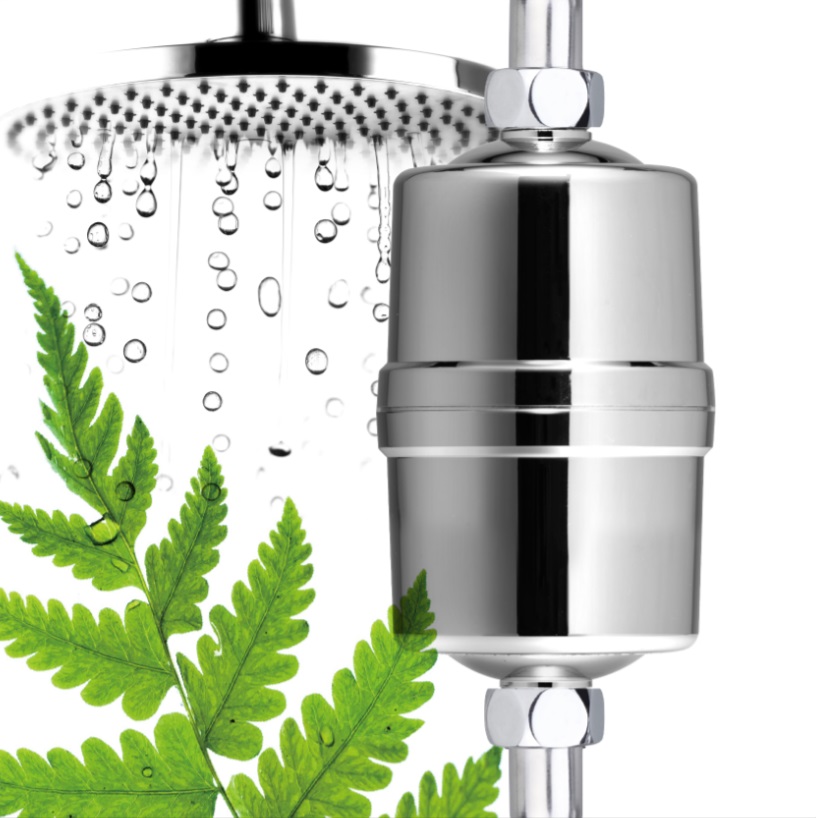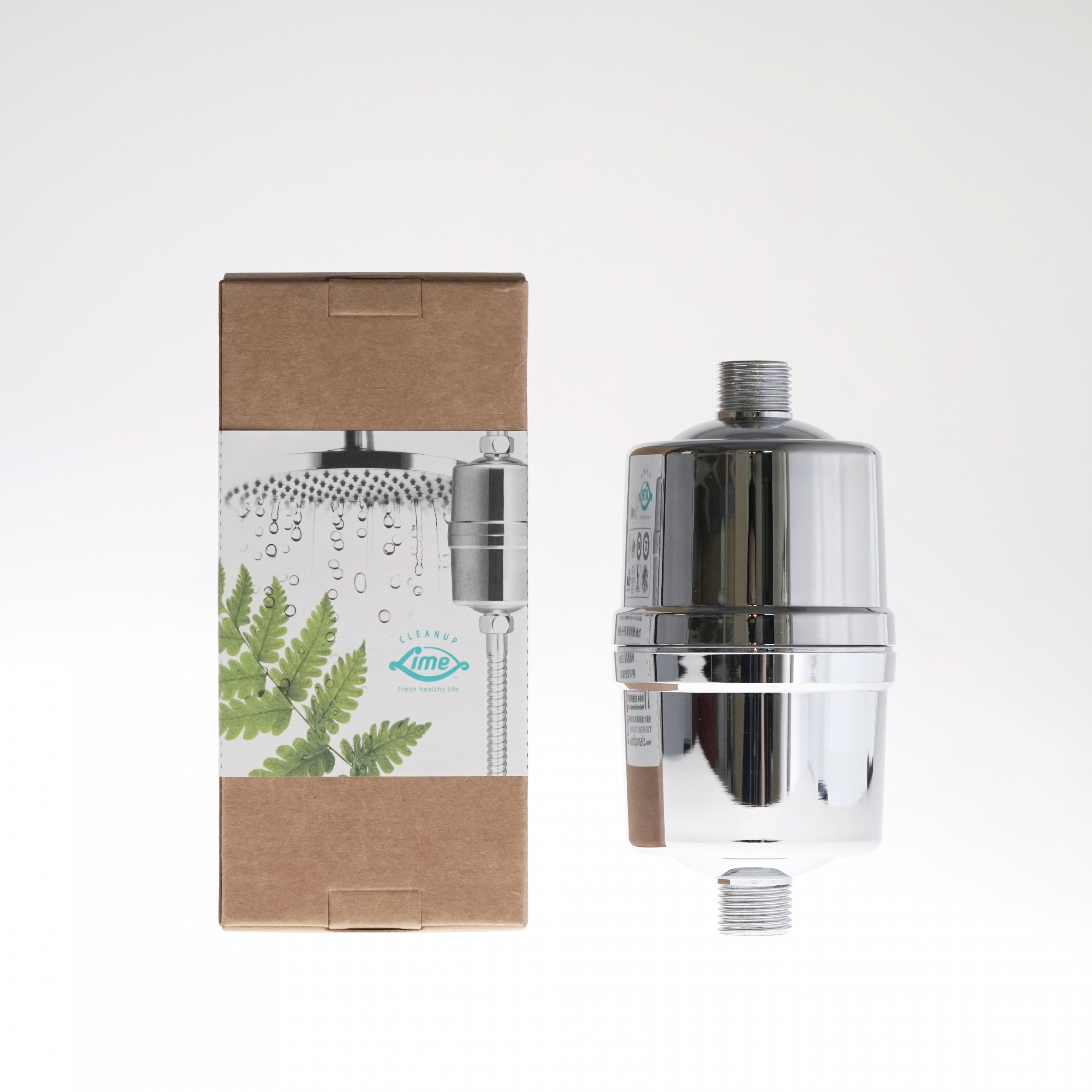 (Suggested price:NT $ 3,500)

General tap water contains residual chlorine, not only easy to cause cancer can also cause damage to the skin and hair within the protein. Long time down the body skin easy to aging loss of elasticity, the hair will be dry and dull, easy to break the fracture.

Lime Shower with the general conversion of water into a high oxygen content of micro-molecules of living water, strong penetration, deep cleansing, to maintain smooth and delicate skin, so that the hair supple to maintain hair healthy.

Use of places: bathroom shower head
Lime Shower is dedicated to shower, allowing you to take SPA in the bathroom every day.

Period of use:
This product is suitable for normal water pressure, can filter about 15,000 gallons. During use, if the water flow becomes smaller, indicating that the filter has been filled with impurities affect the flow, should immediately replace the filter. Recommended 1-2 weeks reverse the best results.
This product filter filter about 15,0000 gallons need to be replaced once. But the use of the period will be due to the regional water quality and use of different conditions have been adjusted. It is recommended to replace the filter every 8 months.

Installation method:
1. Remove the shower hose first.
2. Put the two parts into the waterproof gasket and lock the original part of the shower hose.
3. Install the body and then connected to the shower hose are generally applicable to the faucet.

Features:
Instant dechlorination, micro-molecularized, high oxygen content, the skin smooth and meticulous, keep the hair supple.

Characteristics:
Strong water flow, can be warm to 45 degrees C, in addition to up to 15,000 gallons of chlorine, the NSF certification, easy installation.
---
Like this article? Share to friends!
&nbsp&nbsp
User Comments