Products
---
Home Life Series
2017-06-06
Lime Smell hydrolysis instant deodorant ingot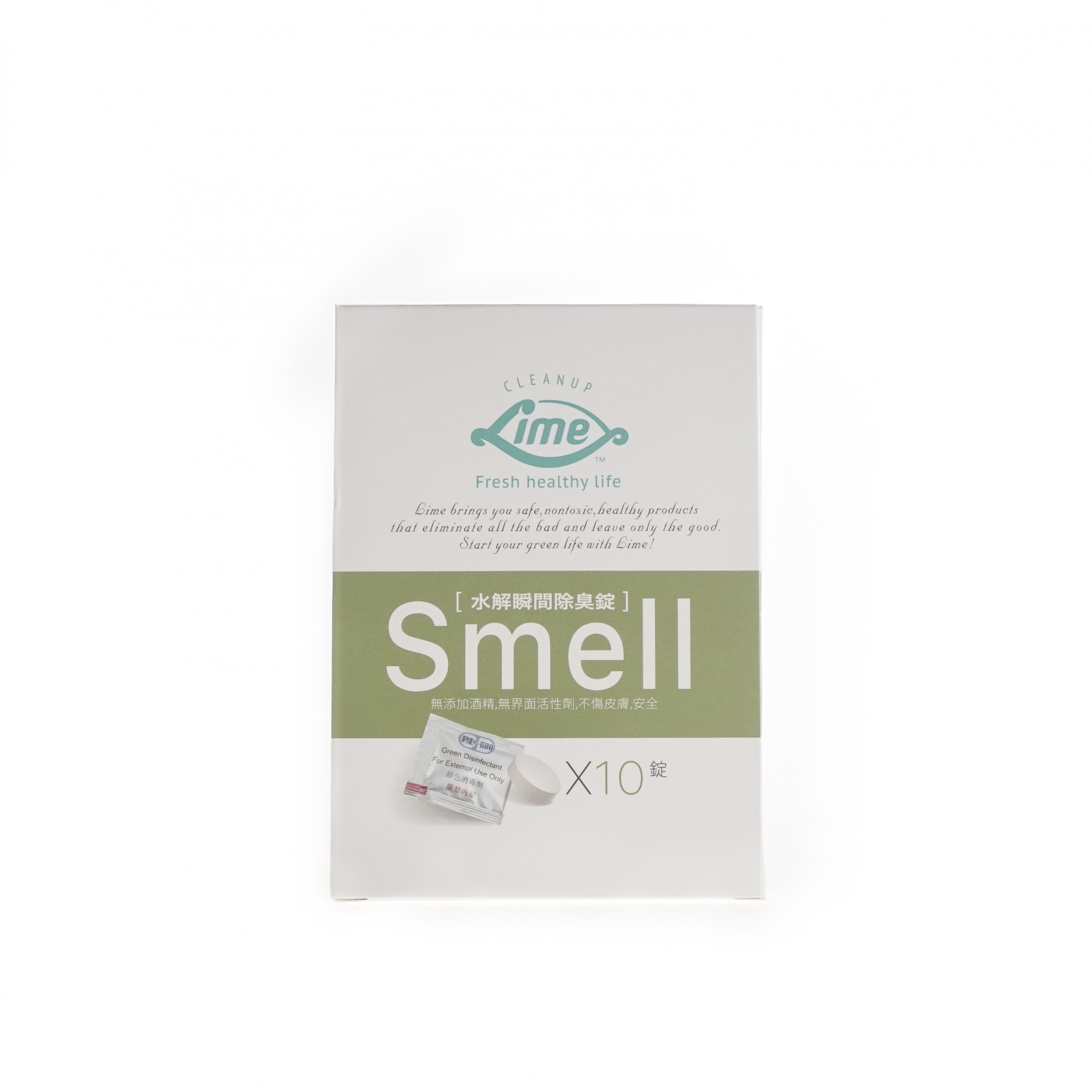 (Suggested price:NT $ 500)
Find the source of the difference
The smell of the garbage at home, the smell of the toilet, the odor in the refrigerator, the smell of the smell of the pet, the smell of smoke, the smell of soot, the smell of fish and so on are all disgusting, which is mainly sulfide, sulfur Alcohols and other substances caused by bacteria or chemical generated by the role.
The truth of the commercially available fragrance
The general fragrance for chemicals, to cover the way to deceive our sense of smell, fragrance does not break the odor ability, long-term use not only can not remove the smell but also because of chemical fragrance formaldehyde, TVOC and other carcinogens, long-term inhalation Will seriously affect the health
of the body.
Smell hydrolysis instant deodorant ingots completely disintegrate unpleasant odors!
Smell hydrolysis instant deodorant deodorant deodorant principle is the use of oxidation, for a specific range of air odor, the Smell hydrolysis instant deodorant ingot in a specific proportion, the way to form a solution, the water molecules sprayed in space, Improve the oxidation, through the oxidation of microbial protoplatin active group way, to disinfect, antibacterial, deodorant function.
Main Ingredients:
Chlorine dioxide Precursor Oxygen Complex.
Uses:
deodorant, antibacterial, to formaldehyde, eliminate
nicotine and so on.
How to use:
1. Place the single spindle in a container filled with 250cc water and allow to stand for 5 minutes.
2. Depending on the disinfection environment and the different items, can be diluted to 500cc to use.
Where to use:
1. Hospitals, clinics, schools, kindergartens, tutorials, offices and other public places, home, storage rooms, garage and other deodorant, in addition to taste, antibacterial, air purification.
2. Home shoes, floor, bathroom, toilet, toilet, mop, rag, vegetables, cloth, refrigerator, washing machine and other electrical appliances, children's toys, fruits and vegetables washed, antibacterial, in addition to taste
Storage method:
Avoid direct sunlight, moisture preservation, not with flammable, explosive and acid, alkali substances stored together.
Please use it within 1 month. (When the liquid becomes transparent, has been reduced to water, deodorant function disappeared)
Production area:
Taiwan
Precautions:
1. If due to personal physique so that swelling, inflammation and other abnormalities, if not used immediately after the suspension, and consult a professional doctor.
2. This product is an oxidant, excessive concentration of pharmaceutical concentration, it will produce oxidation, it is recommended that clothing, easy to oxidize the metal ※ but can't use bleach fabric or easy to oxidize the items should be avoided.
3. This product is prohibited from eating, should be placed in the children can not get the place.
※ If you accidentally eat, please immediately medical treatment.
4. Don't use with other disinfectants at the same time.
5. Because the plastic plastic plasticizer points, plastic jars for a long time will use to produce brittle and damaged. Plastic containers are considered consumables.
---
Like this article? Share to friends!
&nbsp&nbsp
User Comments